CD
2020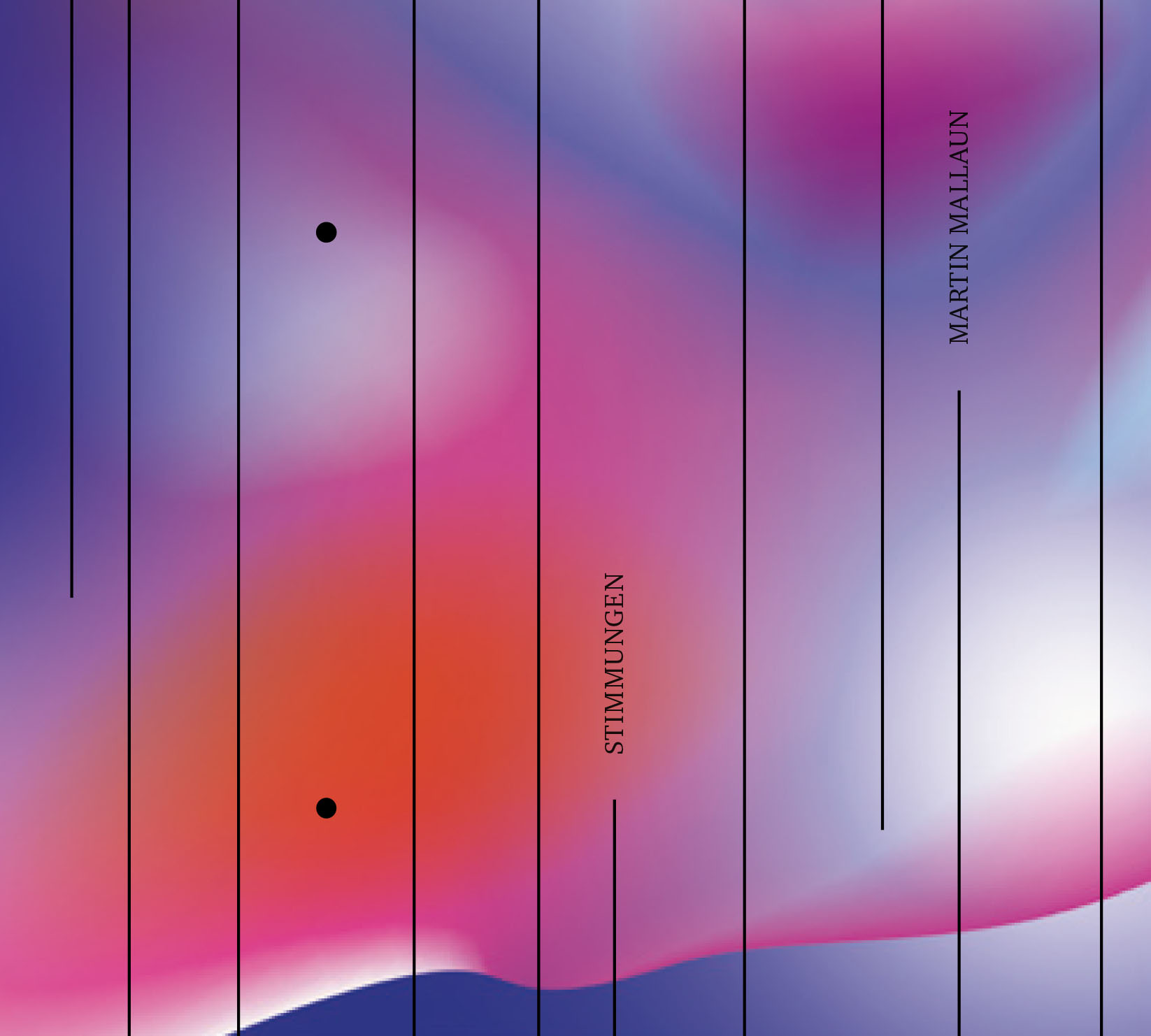 Stimmungen
Martin Mallaun - Zither
Seit vielen Jahren erfreue ich mich an der Schönheit mikrotonaler Stimmungen. Ein Schlüsselerlebnis war dabei die Mitwirkung an einer Oper von Georg Friedrich Haas, die gängige Stimmungssysteme gänzlich hinter sich gelassen hat und fast ausschließlich in Obertonreihen komponiert ist. Für mehrere Monate tauchte ich in eine Utopie reiner Klänge und ihrer Reibungen ein, was mein Hören grundlegend veränderte.
Seither beschäftige ich mich intensiv damit, verschiedene alternative Stimmungen auf der Zither zu realisieren. STIMMUNGEN vereint wichtige Stationen dieses Weges: Musik unserer Zeit, die meinem Instrument mittels raffinierter Skordaturen einen bislang ungehörten Klang verleiht und Lautenmusik der Renaissance, die – erstmals auf einer Zither - in mitteltöniger Stimmung erklingt.
For many years I've enjoyed the beauty of microtonal tunings. A major turning point came when I played in an opera by Georg Friedrich Haas that departs from standard tuning systems, being almost entirely composed in overtone series. For several months I was totally immersed in a utopia of pure sounds and the dramatic tension they create, which fundamentally changed the way I listen. Since then I've focused on experimenting with different types of alternate tunings on the zither. STIMMUNGEN combines important stages of this journey: new compositions in sophisticated scordatura that give my instrument a brand-new and distinctive sound and Renaissance music played in meantone temperament for the first time on a zither.
*

Tracklist

Bernhard Lang (*1957)
01. Differenz/Wiederholung 10a......13:54
Für E-Zither und Loop-Generator, 2002

John Dowland (1563-1626)
02. A Fantasie......................04:07
03. The Frog Galliard...............02:04
04. The King of Denmark's Galliard..02:55

William Dougherty (*1988)
05. Traum im Traum..................09:34
Für Mitteltönige Zither und Sinustöne, 2016

Jan Pieterszoon Sweelinck (1562-1621)
06. Psalm 5.........................01:16
07. Psalm 23 a .....................01:48
08. Psalm 23 b .....................01:56
09. Courante........................01:40

Marco Döttlinger (*1984)
10. graben/wischen/Feder............09:33
Für E-Zither, 2017

Sound-Samples
01. Differenz/Wiederholung 10a


03. The Frog Galliard


05. Traum im Traum


06. Psalm 5